Birth Center with a focus on Humanized Birth.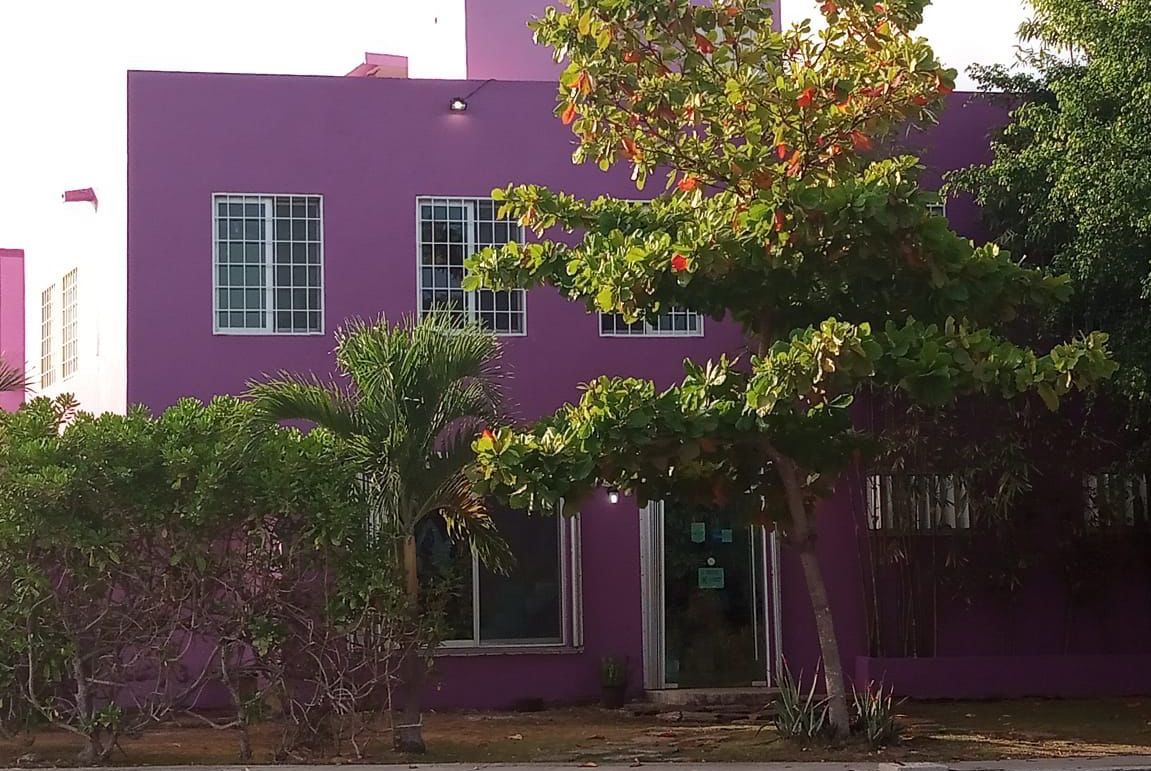 Pregnancy is an emotional and deep process in the couple´s life. Involving physical, biological and emotional changes it forms the foundations of the new family that is about to be born.
At Salud Primal, our purpose is clear: to provide confidence and support throughout the entire natural process of pregnancy, childbirth, postpartum, and parenting, with deep involvement.
In a world where values like intuition and empathy seem to dissolve within the cold structures of clinics and hospitals, we take pride in being a different and authentic alternative for families in the Riviera Maya. At Salud Primal, we strive to create an atmosphere of calm, warmth, and love, where expectant mothers can give birth gently, with confidence, and surrounded by a team that comprehends and respects their wishes and needs. Regardless of the birthing position the mother-baby duo chooses, we acknowledge the equal importance of tenderness and technique. For us, personal fulfillment lies in making every birth an unforgettable and wondrous event.
We are a Humanized Birth Center that advocates for women's right to give birth freely, in motion, and naturally. We believe that a woman's body is naturally designed for childbirth, and our mission is to empower expectant mothers through proper preparation and a deep understanding of their bodies for this beautiful life event for which we are naturally designed.
Thank you for considering us to accompany you on this extraordinary journey! We are here for you every step of the way.
Meet the Salud Primal team