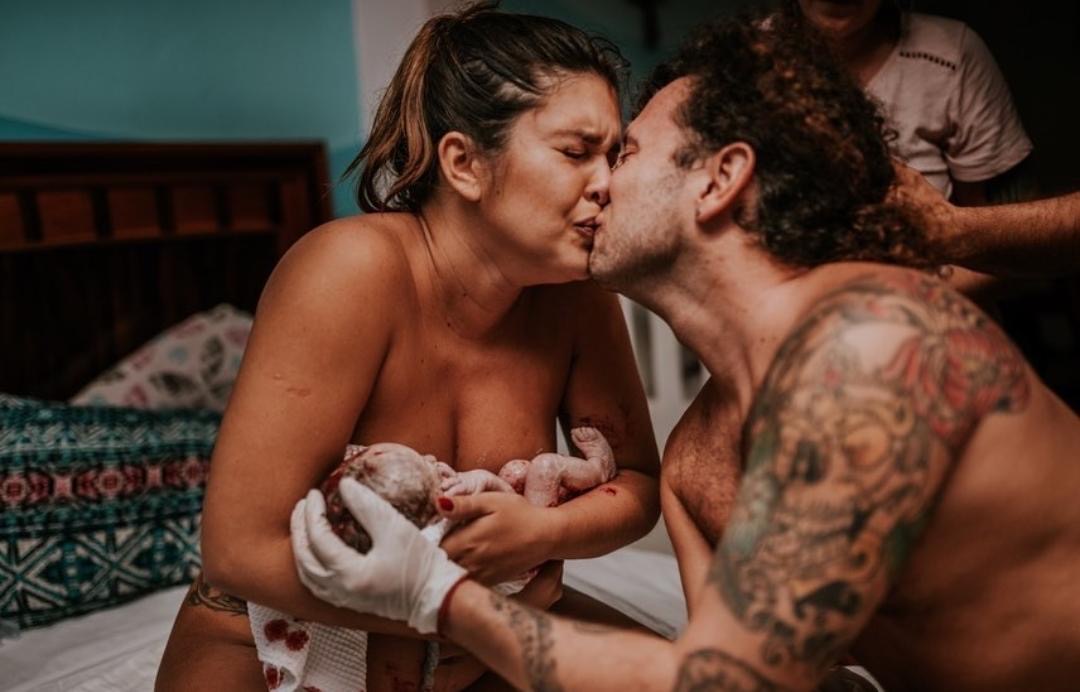 May 12, 2020. I woke up anxious because I had an appointment with the obstetrician, I also woke up energetic, something difficult in the last month of pregnancy, I had breakfast and then I decided to shower, shave, make up...
I knew that everything was going very well because the last week of pregnancy I felt my body settling for the birth and Doctor Misael confirmed it on the last appointment, so we decided to do it at home, in...
What a nerve! Many say that remembering is reliving the moment and that happens to me, I have thought a lot about how to tell you about my experience of humanized childbirth. It all started on October 18, 2020, I...
My experience of Childbirth with Salud Primal. "I KNEW SALUD PRIMAL AFTER HAVING A BAD EXPERIENCE" I turned 36 weeks and we had to go to sign the Birth Plan with the professional who had carried my pregnancy from the...
I am Karen, Kai's mother … Having lived the beautiful experience of being a mother has been the most magical thing in my life, I had the opportunity to receive it in the best possible way.I started with contractions in...
I think it is very important that as women and as families we share our experience when we talk about childbirth; It is important that we pay attention to the way our babies arrive in the world and that is...
https://www.saludprimal.com/wp-content/uploads/2021/05/parto-en-agua-parto-rapido-salud-primal-casa-de-partos-en-playa-del-carmen.mp4 A video says more than thousand words😍 Marianela recibió a su bebé con facilidad pero sobre todo de la manera que ella quería; acompañada, en un ambiente cálido y respetuoso. La pequeña Catalina fue recibida directamente por los brazos...
I have thought a lot about how to start telling you about my birth experience, all I can agree on is that I had one of the best births you could ever imagine. We woke up on August 1st as...