Playa Del Carmen, Quintana Roo
Your body is designed to give birth. Live a physical experience and emotionally rewarding!
Our aim is to pass on confidence and support you in this natural process starting from pregnancy and moving on to labor, puerperium and breastfeeding in an involved way by trusting your intuition and letting empathy and inspiration, the human values lacking in many clinics and hospitals, guide you.

We offer an alternative to the families living in Riviera Maya – to give birth in a gentle way feeling confident and surrounded by love. It is a pleasure for us to create a wonderful event as birth will always be unforgettable.

We are your best alternative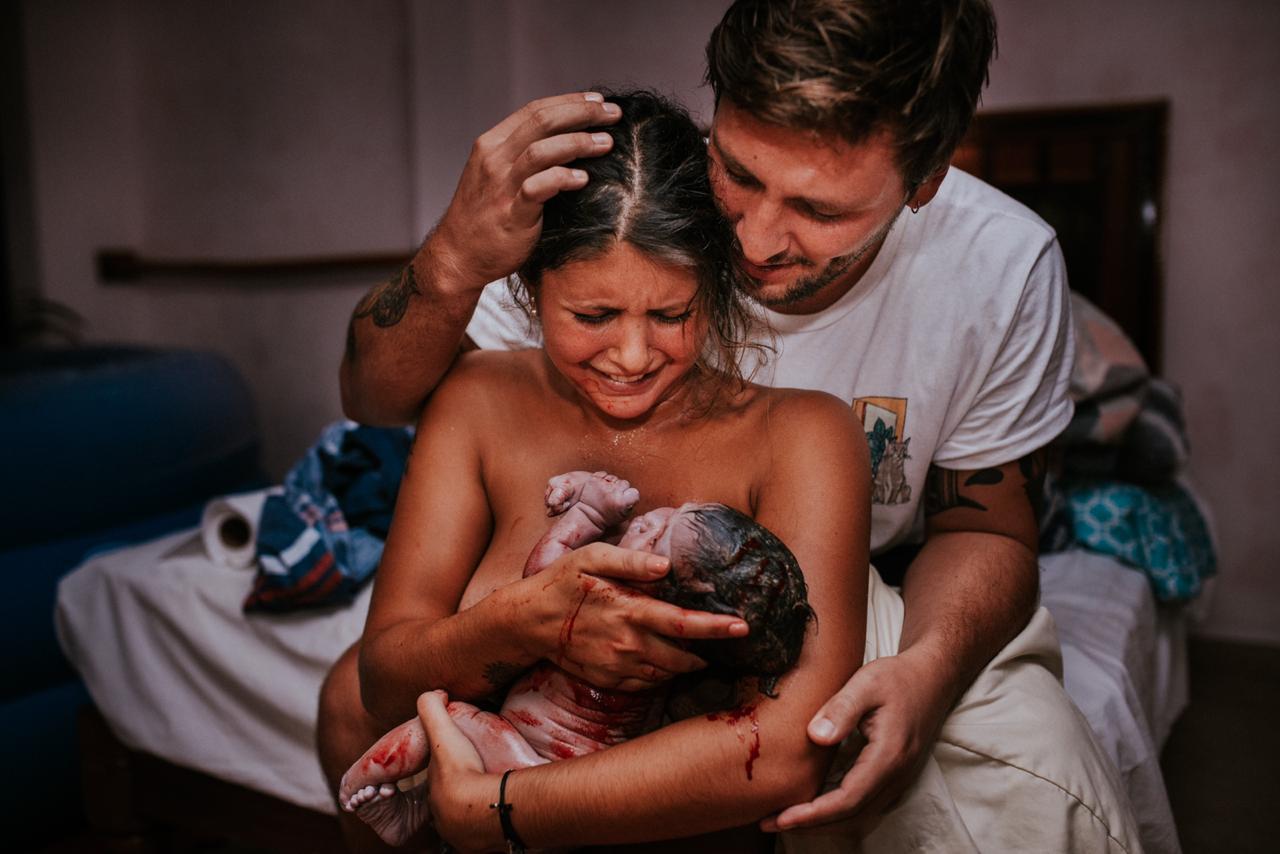 Humanized Birth
Humanized birth in its essence means freedom to move and think. As a care provider it is to observe a family being born in a calm and patient manner.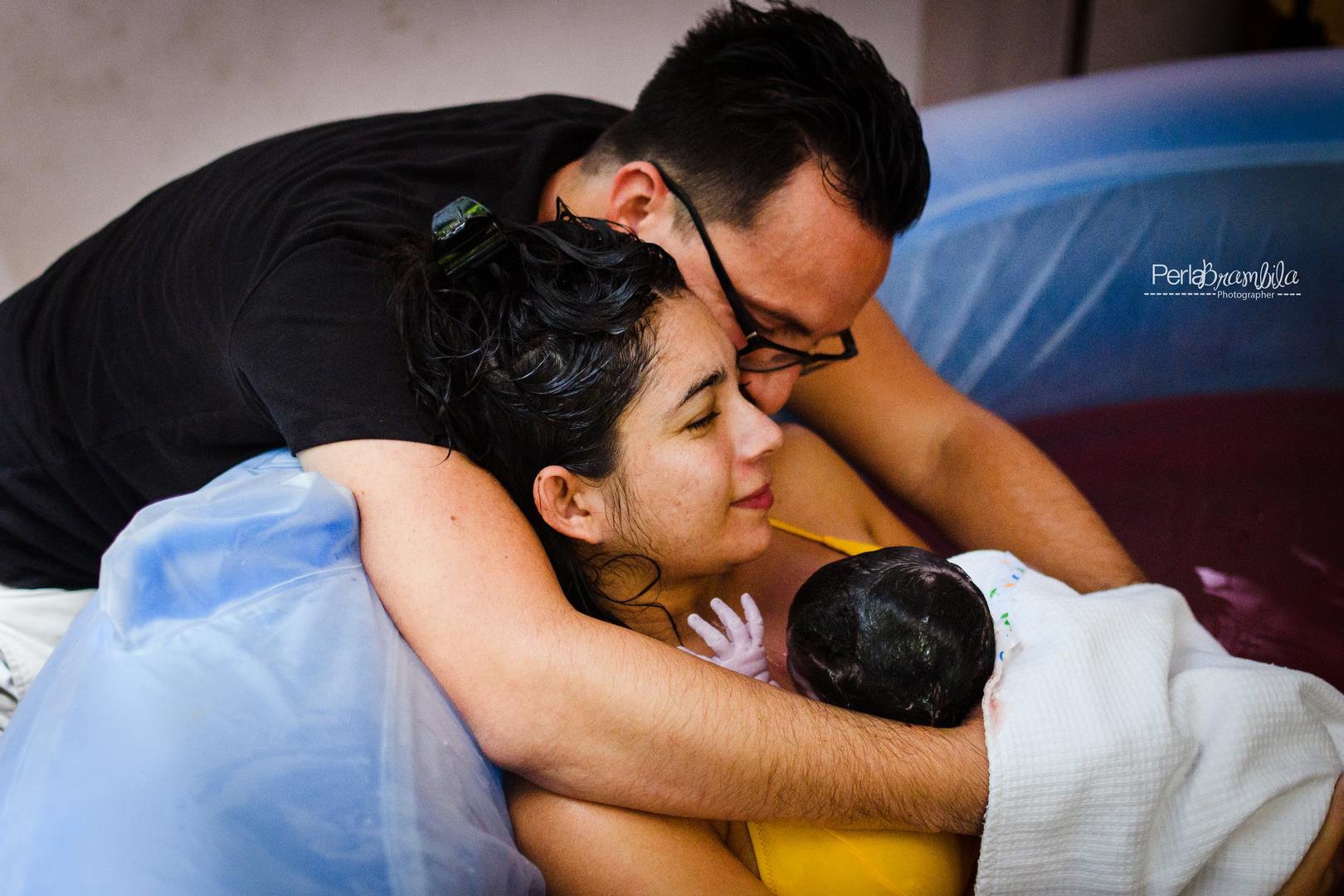 Water Birth
Credentialed by Waterbirth International. Giving birth in water is another option to consider when preparing for birth. What is more, water birth also forms a part of a non-interventionist philosophy.
Ultrasound
The medical technology has improved and the images we are able to get of our babies become more and more realistic and we are able to detect any fetal abnormalities in a timely manner.


Birth Preparation Courses
We offer expectant parents physical and psychological preparation for pregnancy, birth and postpartum so that both of them become informed and participate actively in their mutual process.



Doula
Doula is an experienced woman who accompanies another woman during pregnancy, birth and puerperium. She provides continuous support, information, emotional and physical support to pregnant women before, during and after birth.


Lactation Consultant
At Salud Primal we acknowladge this important need and support and therefore work on behalf of those who are convinced to commit themselves to the convenience of breastfeeding.




See what our clients say about us!
Salud Piimal and Nayeli changed my life completely. I learned that there is "another" way to receive babies, that in reality that should be "the" way, surrounded by love, centered on the family that is born. Eternally thank you for having created this space and for having given me the confidence to decide what I wanted. Many blessings always <3








Humanized delivery, excellent care and treatment during pregnancy and childbirth, super respectful of what one decides to do, they inform you about all your options, and the most incredible of all is that they help form a community by integrating new mothers into tribes or groups of women who have also just given birth - the support they provide to each other is invaluable and lasts for years. In addition, they have duolas, they offer courses, they do things with the placenta, they have a pediatrician ... I give them 10 stars. 100% recommendable. I was lucky to find this birthing house.
It is the place that I will always treasure because it is where my two children were born, the gynecologist Misael has always been very attentive in each consultation and always gives you and projects confidence and calm for when it is time to deliver. The best place to take your pregnancy control and to make your delivery the best experience of your life. All the accompaniment they give you before, during and after is wonderful. ❤






Discover our tips, birth stories and news through the blog!
Contact us today using this form and our support team will get back to you as soon as possible.
Discover our upcoming events!